Technology Start Ups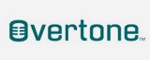 Overtone wanted help with thought leadership on their SaaS Customer Listening product, OpenMic. We worked with the CEO and the VP Marketing to develop several thought leadership papers that Overtone used with their customers and with prospects. On behalf of the company, we also delivered a talk on the principles of good Customer Engagement Strategies at the Customer Experience Summit conference in Chicago. We also delivered a webinar, hosted by Overtone, to explain how companies can build their own Listening Platform from where they exist today.


Agistix needed positioning for their SaaS inbound logistics system, that they were selling to major retailers and other distribution centers.  We worked with executive management to develop several positioning papers that reframed the opportunities for prospects, and for sales reps.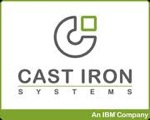 CastIron systems builds and sells integration appliances for applications as between Salesforce and Oracle, or SAP and Salesforce. They wanted a series of papers and editorial review guides to help position their product, which was new to most of the market. We developed this series, and helped prospects understand how to use this new product.


A subsidiary of Teknekron, Software Alliance, provided enterprise applications for banks.  We helped them develop and execute a marketing plan, sales management plan, and also helped them relaunch the product line for an acquisition of a company that served a different sector of the market.
Large Clients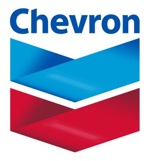 We helped Chevron design the new processes, and build the database applications, for several business functions: a program to manage the replacement of corroding steel gasoline storage tanks in 10,000 service stations across the U.S., and a program to design delivery routes for delivery trucks to minimize tariffs, which numbered in the tens of thousands across the U.S. Both projects had never been attempted before, and needed our ability to derive novel business process requirements and translate them into emerging computing technologies.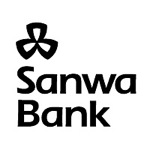 Sanwa Bank was converting from it's old proprietary core systems, to a new suite of vendor provided enterprise systems. We helped them identify all the functions, reports and new business processes that had to mapped over to the new system.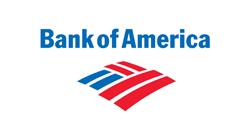 Bank of America needed to create an entirely new way of approving retail loan applications, moving from a centralized committee decision with 4 decision points, and at least 10 days – to a field decision by one manager, in less than 24 hours. We helped create and design the work processes and then integrate multiple technologies, from multiple vendors, to support these new field loan centers.
NonProfits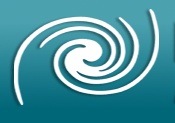 New Teacher Center was spinning off from the University of California – Santa Cruz into an independent entity. We helped them identify and prioritize all the IT infrastructure tasks.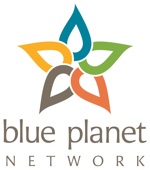 Blue Planet Network is developing the "eBay" of water projects around the globe.  We are helping them in two ways:  strategically redesign their information architecture to be able to license their own system to other charities, and develop a marketing and promotion plan to increase awareness of BPN among potential donors, water funders and water project managers.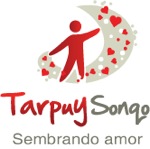 Tarpuy Sonqo is a nonprofit in Lima, Peru, serving mostly the families in Pachacutec through teaching, and child care.  We taught children, and then based on the desire to scale the efforts of the few volunteers available, designed a new program for "teaching the local teachers" (Centro Idiomas Tarpuy Sonqo).  This innovation, still in progress, will enable over 600 poor children (vs 40 now) get more intensive English language education. We built the simple web site for them http://citsperu.org.
Government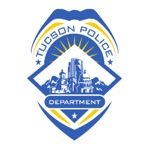 The Tucson Police Department received an $8 million grant from the US government to upgrade their technology systems. Through a series of strategic meetings, we guided TPD executives to think through the possibilities of using those funds to leverage technology most effectively in meeting their goals of community based policing.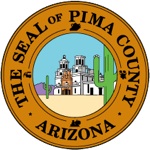 The Pima County Juvenile Court needed to improve their system of managing juveniles that were in their facility.  We helped them walk through their needs, and learn how newer database technologies could – cost effectively – improve their work flows.