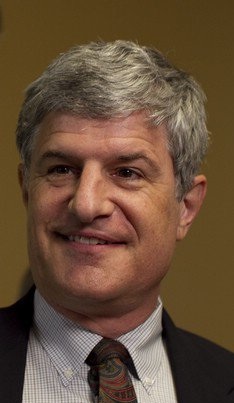 Dave Meader has 30 years working in the business computer field, in both industry and academia.  He uses his expertise in information technologies, marketing, psychology and business innovation to help companies and nonprofits figure out how to leverage the interaction between technology and people, to create astonishing value to all stakeholders.
Dave has worked with large companies, start ups, nonprofits, and governments (Client List).  He has been successful in several roles: marketing manager, sales rep, systems analyst, programmer, project manager, and researcher.  Above all, Dave is a guide – helping people and organizations achieve their goals, and live inspired lives.
Dave earned his B.S. Computer Science, M.A. Psychology, and Ph.D. Computer Information Systems from the University of Michigan; and his M.B.A. in Marketing from the University of North Carolina – Chapel Hill, where he was elected President of his class.  Dave was also an award winning member of the top 5 ranked MIS faculty at the University of Arizona's Eller College of Management for 12 years and has taught IT strategy and project management at the University of California's Haas College of Business.
Personally, Dave has many interests
serving on the Board at the Silicon Valley Social Venture Fund (www.sv2.org)
teaching English to kids in poor communities in Peru for 2 months as a volunteer
going through Landmark training
raising two boys
trying to keep his golf handicap in single digits.